Up-front, transparent rates and fees.
As an independent agency, our goal is to simplify the process and work on your behalf to present the best rate plan, fee structure and terms for your business.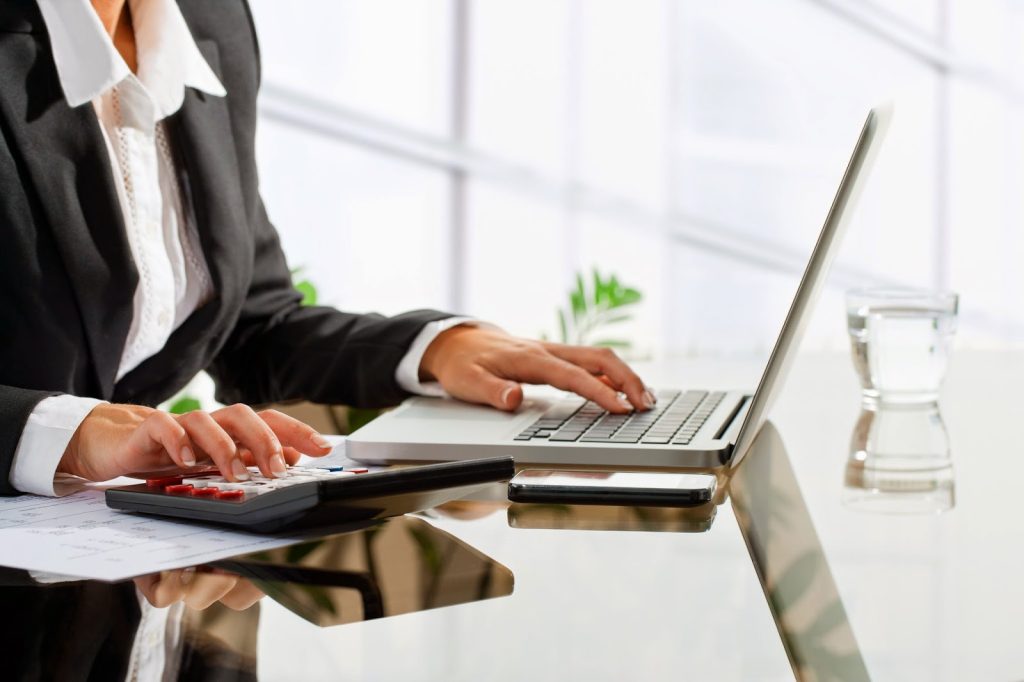 When it comes to merchant account pricing, it's no secret that it can be confusing, misleading, and unnecessarily complex. We're here to offer a different, clear perspective.
Many business owners tend to ask similar questions:
What are your rates?
Are there any hidden fees?
Are we currently getting the best rates?
Are there ways to lower our processing charges?
What are these miscellaneous fees that appear on my statement and can they be eliminated?
As brokers, we directly address these questions while assessing the specific needs of our clients. Through our strategic partners, we're able to present precise, straightforward pricing options that are most appropriate for each business we serve. Our goal is to present the most cost-effective pricing plan available based on the respective needs of your business.
Regardless of company size, how simple or complex your merchant service needs, you can be assured that:
There will be no hidden fees.
All pricing is presented up-front.
All processing agreements are month-to-month.
There will be no early termination fee.
You will have a lowest rate guarantee.
Your plan will only include what your business needs.